ASM
Antioch Student Ministries (ASM)
We know you may be looking for a church near you. So, thank you for visiting our page! Our hope is that you will visit us soon. If you do, here is some first time visitor information about our Bible Study:
Our ASM time is:
Sunday evening 6:00pm-7:00pm
~We offer ASM for 7th grade to 12th grade
~If you are a first time visitor, just drive around to the back and enter the first single door on the back side of the church.
~You will need to fill out enrollment forms for the safety of your teen.
~ASM meets and starts with prayer, then has a life-application lesson, a devotion, games, small groups, video, and finally gathers back for large group.
~You can drive around back and pick up your teen where you dropped them off at.
~To get the enrollment forms (click here) for the PDF downloads.
~Antioch Student Ministry is a practical, action-packed, biblically based, hands-on program that uses several methods and mediums to equip teens for everyday life and their futures.
~Students are challenged weekly and have monthly service projects.
~They grow through scripture study, memorization, and hands on ministry.
Find us on FACEBOOK
Reaching new heights
Our students are not being discipled for tomorrow; they work in our church today. Giving them responsibilities now acclimates them for being church workers tomorrow (which most churches don't have enough of).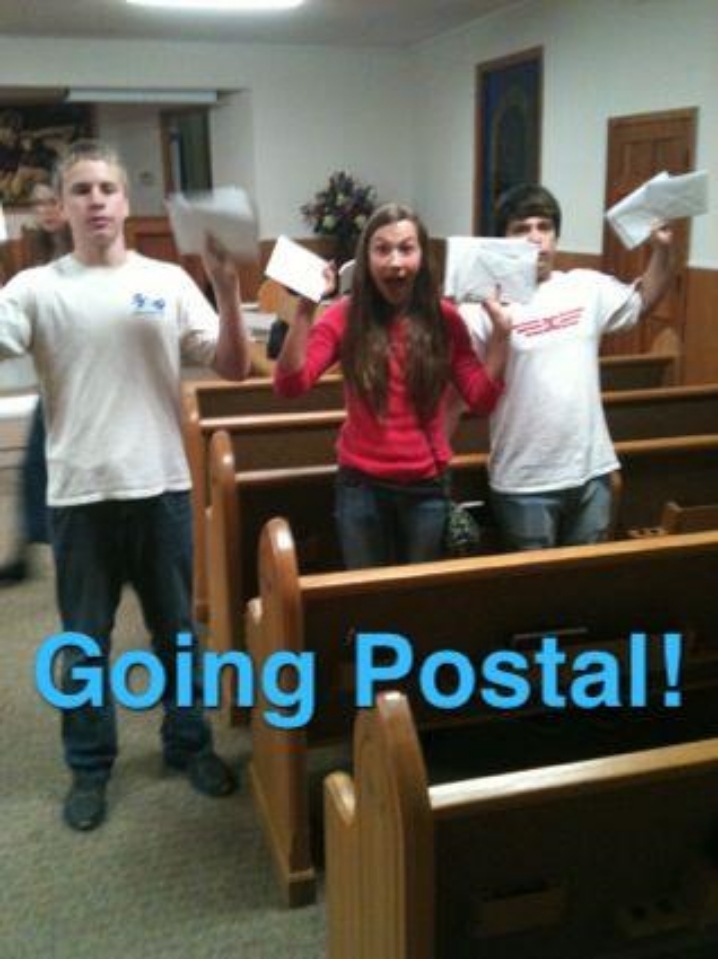 Yes they go postal
Every year at Christmas time our students run the Antioch Post Office. (They basically put Christmas cards in bags) and right before Christmas the students distribute bags of Christmas cards to each family. They do it to save the families money each year.
Excitement... yes they have it
ASM lessons are Biblically based and use several mediums to develop the students like videos, puzzles, skits, trick challenges, games, written tests, scavenger hunts, prayer sessions, sermons, guest speakers, lessons from elders...(well you get the point). Basically, they never get bored.
Is ASM is high speed?
Yes. Our group goes on outtings that are fun and challanging.
Trunk or Treat?
Our students help decorate cars for Trunk or Treat. It is one of our largest outreaches each year. They get the whole church involved and decorate the cars to tell the story of Christ's life. At the end, each family is presented with the gospel and given lots of candy, tracts, Bibles, and is served refreshments afterward. The teens also help with marshmallow roasting and hotdog cooking over a bonfire. They have seen several salvations through this ministry.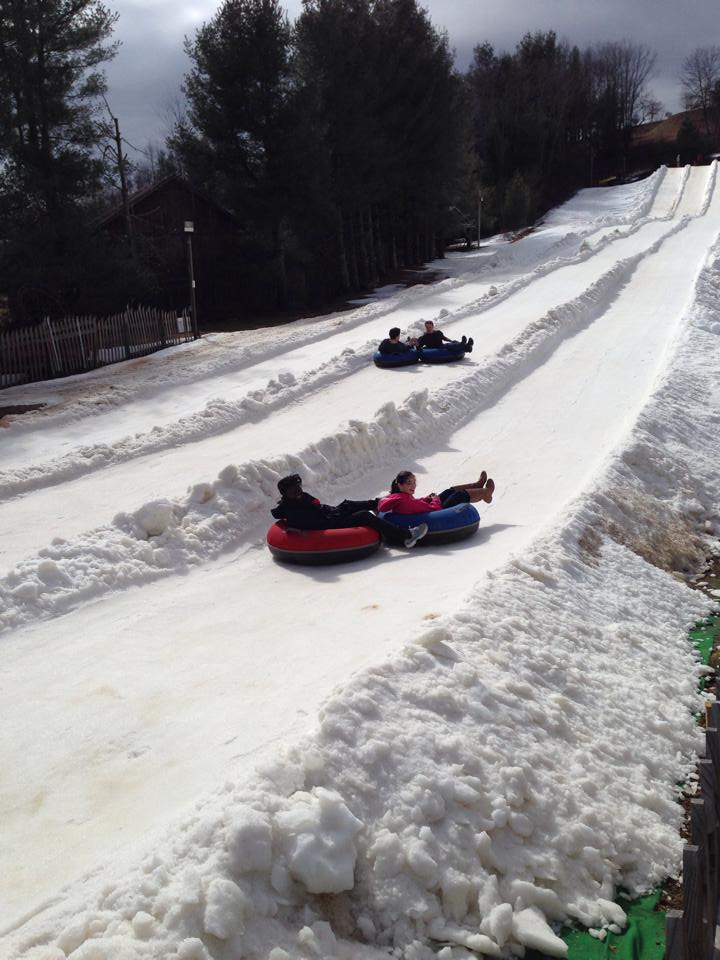 Not on a slippery slope
Our students are not taught what they call "Fluffy-Stuff." They regularly hear fiery sermons and lessons about the dangers of Hell and how sin can wreck their lives. They don't tolerate a lovey-dovey fake Christianity. They have a heart for the true Gospel that changes lives and heals the broken.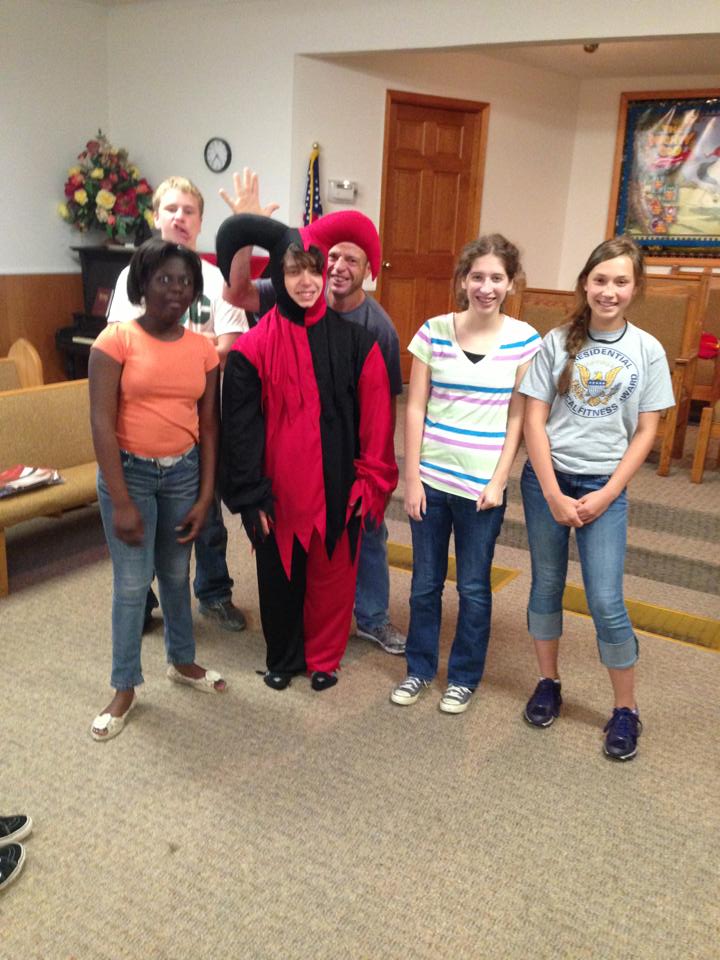 Acting out
Yes they act out. They do skits with Biblical messages for church worship services, youth meetings, VBS, and other special events.
On a high!
They are encouraged daily and weekly and are active on social media encouraging each other. They pray for each other and bear each other's burdens. The church and leaders also pray for them daily. It's hard growing from an early teen to an adult and with ASM they don't do it alone.
Obstacales
They face challenges in their everyday lives. That is why the ministry is heavily focused on everyday problems they face and how to apply Biblcal thinking to their situations. We cannot count the times they say "I was going to do this and I remembered the lesson on ____."
The occasional gross snack
Yes, (we are not sure why) but they do occasionally like trying gross snacks, like Dorito milkshakes, mayonnaise ice cream, or mystery baby foods. Still confused with this one?
What where?
Our students also organize an Easter egg hunt for small children each year.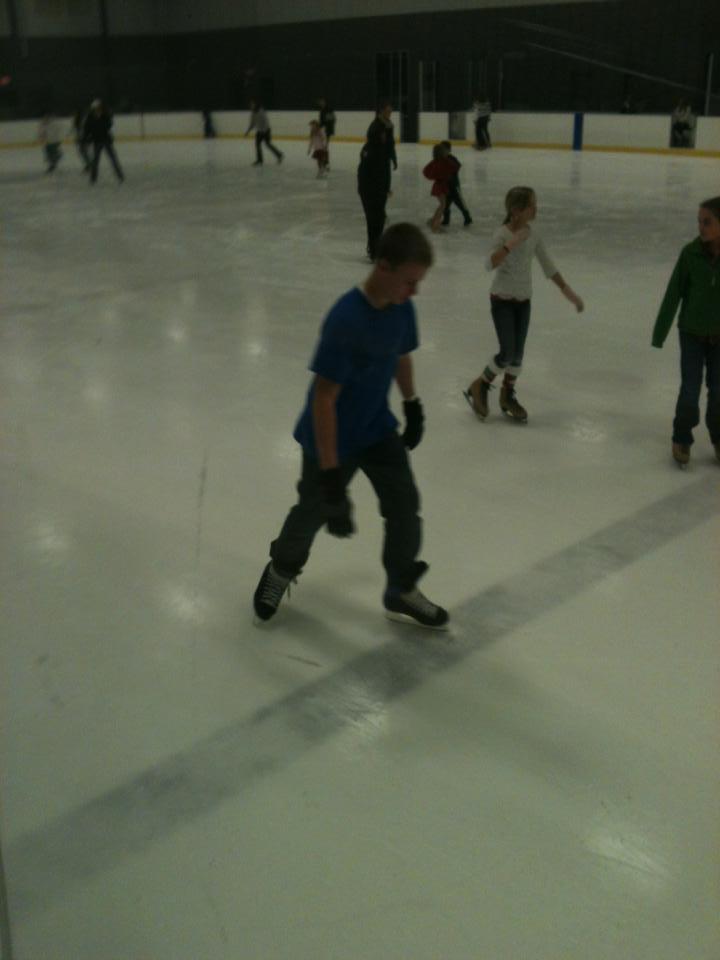 Cold or hot?
Our students (like everyone else) gets cold on the Lord from time to time... But they are real and also have times where they are praising the Lord and leading testimonies in the church.
VBS
Our students help assist or teach Vacation Bible School classes each year. They also setup, decorate, clean-up, teach lessons, are responsible for younger children, performing skits, organizing games, and distributing snacks. Does this sound like the typical youth group?
This girl and her brother got saved and received their first Bibles from our students at VBS.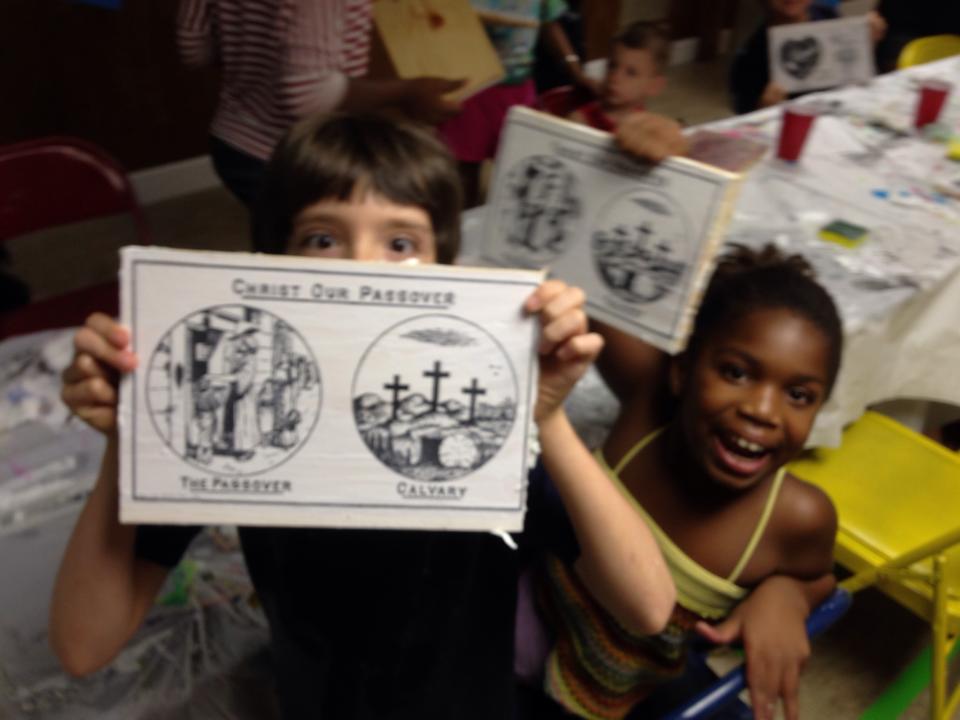 Crafty!!!!!
Yes, our students help with crafts also.
Numbers
Our student ministry may not be big in numbers but is makes up for it in love, serving, and devotion.